Successful Aging Stage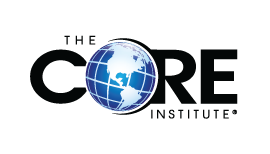 The CORE Institute
Saturday 10:30am
Learn about the exciting technology advances of Robotic Joint Replacement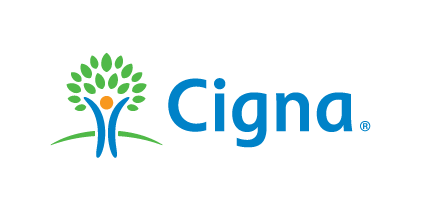 CIGNA
Saturday /Sunday 11:30
Saturday: Preventive Health: presentation that covers the importance of preventive health on a yearly basis. This presentation is conducted by a clinician who will review the importance of annual screenings including mammography, cancer screenings, blood pressure checks, colorectal cancer screenings, and bone density screenings.
Sunday: Stress Busters: 30-minute presentation that dives into what stress is, including: the difference types of stress, symptoms and side effects, and a variety of ways to concur stress on a daily basis.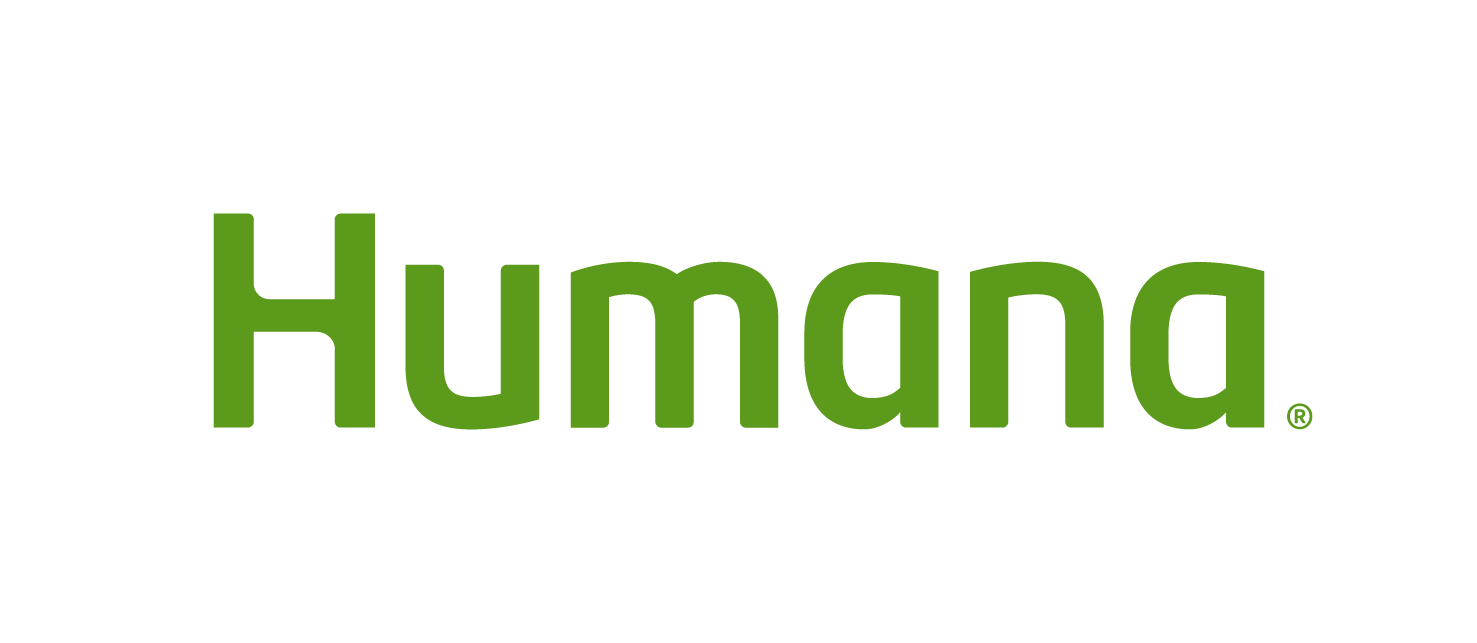 Humana
Saturday 12:30
Medicare Educational Presentation by Humana
Silver Sneakers
Saturday & Sunday 1pm
For over 25 years, Silver Sneakers has been a champion in senior fitness offering access to participating gyms and fitness centers in its network. They offer a free fitness program that helps millions of seniors stay healthy and active, so they can enjoy successful aging! Learn more by doing! Come by for a fun, active and participatory event that will make you get out of your seat and dance with the crew on stage! Become a part of a welcoming, and fun community. Bring your sneakers and see you at the show!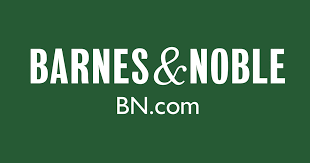 Barnes & Noble Presents: Healthcare Authors Jennifer Jacobs MD,
Saturday & Sunday 1:30
A silent epidemic in the US is imperiling our health and threatens to bankrupt our healthcare system – overmedication! Today, one-third of all adults take two or more RX drugs, and half of all seniors take more than five a day. Listen to these doctors as they talk about their book, a first of its kind, as they tackle the epidemic overuse of prescription drugs in the US. The first half of the book describes the dangers of taking too many drugs, and unintentional overdoses, unnecessary medications, made-up illnesses, etc. The second half of the book discusses the benefits and harms caused by many of the most popular prescriptions. This is a must-read book and the author will discuss it here at the expo!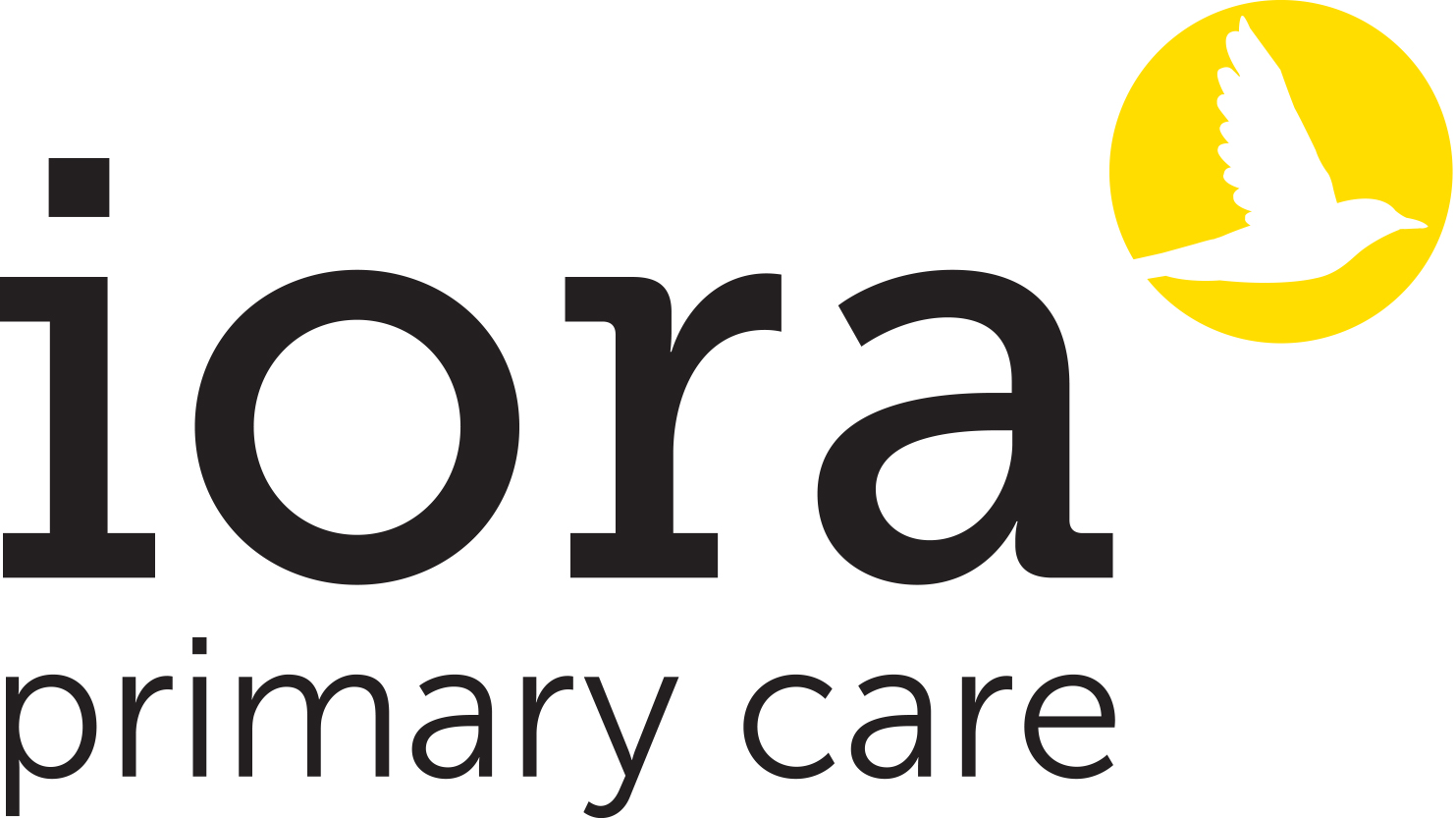 IOra
Saturday/Sunday 2pm
Saturday 2pm: Fatima Tagle, will speak on Advanced Directives
Sunday 2pm: Allison Campbell, Health Coach, will speak on tips for avoiding isolation as we age.
Saturday 3pm, Living with an enlarged prostate: The enlarged prostate, or BPH, is one of the most common medical conditions to affect men over 50 today. Dr Jaffee will help our audience to understand the symptoms of BPH, how it impacts quality of life, steps to a proper diagnosis, and treatment options that don't require daily medications or major surgery.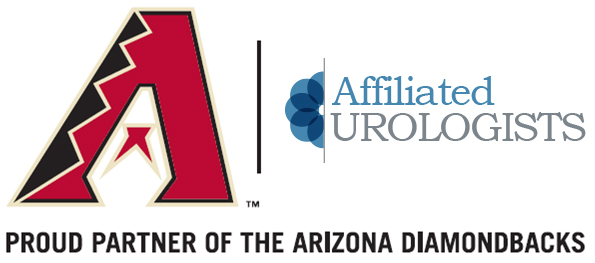 Sunday 3pm: Come learn more from Dr. Christopher Martin about urinary stress incontinence.
Scheduled speakers, dates & times subject to change.

Travel & Vacations Theater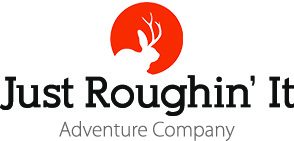 HAVASU FALLS – Just Roughin' It Adventure Company
Sat & Sunday 10:30am
Just Roughin' It Adventure will talk about these Falls in Arizona's Grand Canyon, and how they are just one of several majestic waterfalls found on the Havasupai reservation. The falls are anywhere from 75 to 200 feet high. Experience some of the most beautiful waterfalls in the Grand Canyon and in the U.S. The hike 10-mile hike to Havasu Falls is perfect for novice adventurers, a family vacation or a getaway with a group of friends. Hear about all the activities a family can plan for while there!
Easy Go Travel – How to Travel on Points, not Dollars
Sat & Sun 11:30 am.
J.J. Todd is the Founder of Easy Go Traveler. Flying economy is too difficult for this 6'10" avid traveler. So, he's used creative strategies & his background as a lawyer to become a points & miles expert. J.J. is excited to share the Award Travel Lifestyle with you. Learn how you can enjoy exclusive deal alerts, a network of global experiences, and Booking Services to maximize the value of your points & miles. Discover the Award Travel Lifestyle today.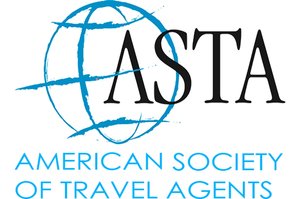 Why Should You Book Your Next Trip Through a Travel Agent?
Sat & Sun 12:30pm
Travel agents create personalized value for their customers. This includes providing professional advice and arranging transportation, accommodations, cruises, tours and/or other travel products and services that represent the best value for each unique customer. Listen to ASTA members who are expert in the travel field list the benefits of working with a travel professional vs going online and not finding what you're looking for. American Society of Travel Agents, (ASTA) is the world's leading association of travel professionals and are the leading advocates for travel agents, the travel industry and the traveling public.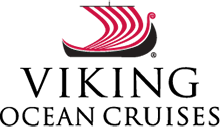 Explore the world in comfort- with Viking Cruises
Sat & Sunday 1:30pm
Experience the Viking Difference with explorations that take you into the heart of your destination. Immerse yourself into the culture with behind–the–scenes insights and opportunities. Find out why Viking was named the world's leader in river- and ocean cruising. Cruise in style with Bon Voyage and Viking Cruises!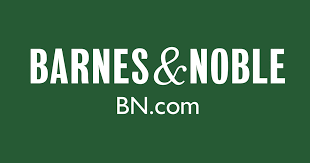 Barnes and Noble Presents Author Marty Campbell
Saturday/Sunday 2:30

Author Marty Campbell has called Arizona his home for almost 50 years. He's an avid outdoorsman and historian. He's seen much of the state's spectacular scenery while exploring the back roads with his family. He has published articles across the West, including in the LA Times, Denver Post, Motor Coaching Magazine, Trailer Life and Pacific Diver. In his book Arizona Family Field Trip, and at his presentation, he'll take you on a journey of discovery in the Grand Canyon State.